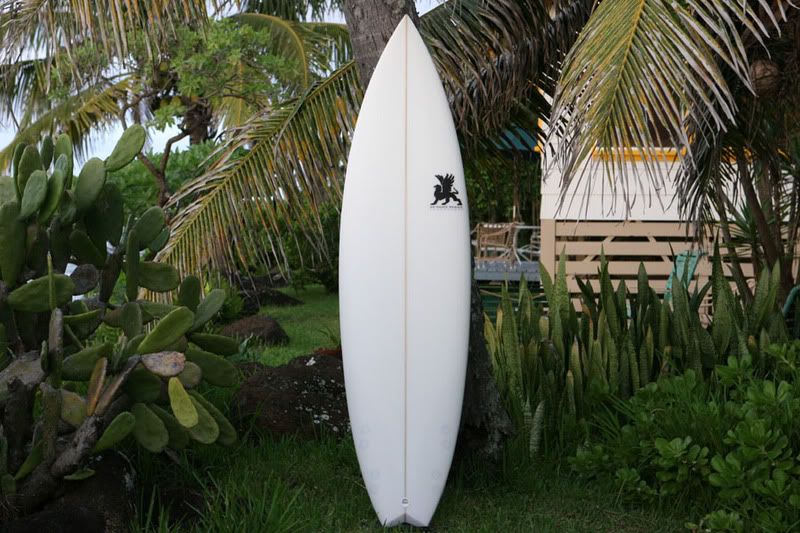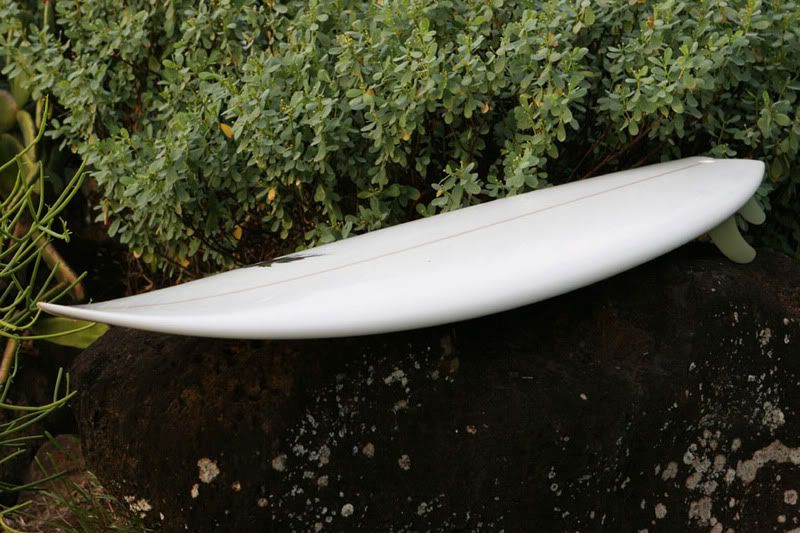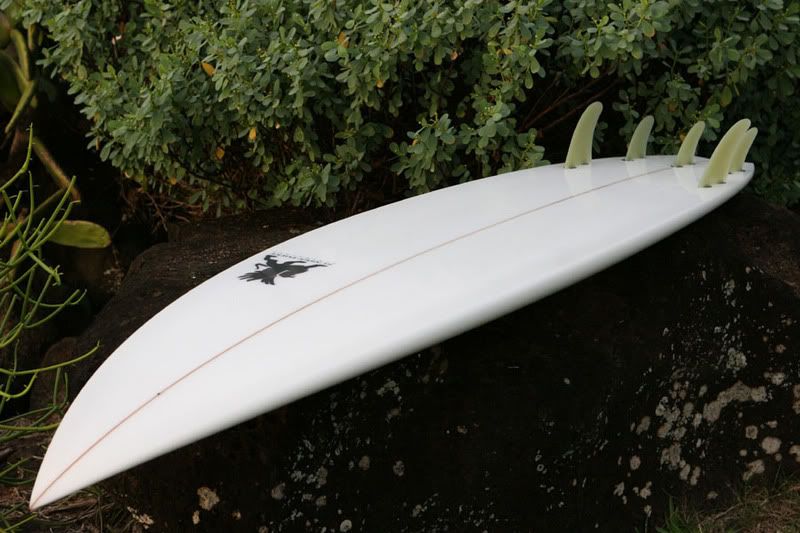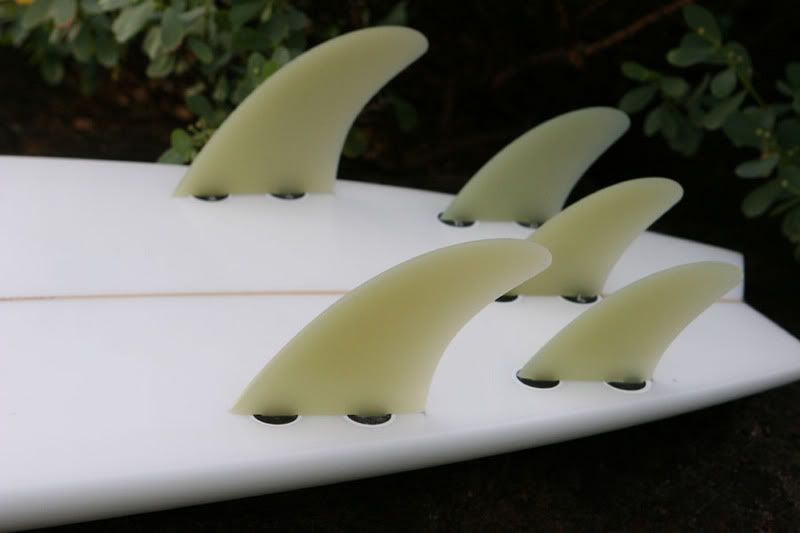 6'3 x 19.5" x 2 .5" This is what he said today
yep, i rode it the last three days in head high right point break waves. the board is effortlessly fast, really stable when in the steep part of the wave, and paddles like its 7 feet long. its the coolest shortboard ive ever had and i'm excited for what will happen when i really get used to it. the craftsmanship is practically flawless too and thats worth a lot to me.
anthony
----- Start Original Message -----
Sent:Sun, 29 Apr 2007 22:26:28 EDT
From:
To: anthonycaspary
Subject: Re: a new five-fin
Have you ridden this board yet ? Greg
---
See what's free at AOL.com.
----- End Original Message -----