Hey Everyone… I glossed the Teardrop today and it seems I never feel like I'll have this completely wired. I wonder how long and how many boards I'll shape before I feel completely confident that everything from the rough blank to the first surf will turn out perfect, whatever perfect may be (which I wonder if I'll ever let myself feel that a board is perfect).
Here are the facts:
Gloss Coat
Sanded entire board to 150.
Wiped down with clean white paper towel and acetone.
Tape off rails, leash plug.
Acetone again, then sticky tape drag.
Strained 12 oz Silmar Gloss.
Add 10 cc Hardener, stir stir stir
76.9 degrees, 71% Humidity
Applied gloss with lickable clean clean clean Purdy brush.
Looks great, hull turns out perfect
Repeat above and the deck turns out great, then…
Two razor sharp 4" lines appear 5 minutes after final walk out.
Then the lines open up like a silk screen that has been cut with a razor.
Here are some photos…can anyone share some wisdom so I'm not always and forever holding my breath during the gloss session. Am I better off living with this flaw or is it not that risky to rough up a gloss coat and simply reapply?
Those weaves above are not exposed cloth, it's a really weird pattern in the thin gloss that remained in this section.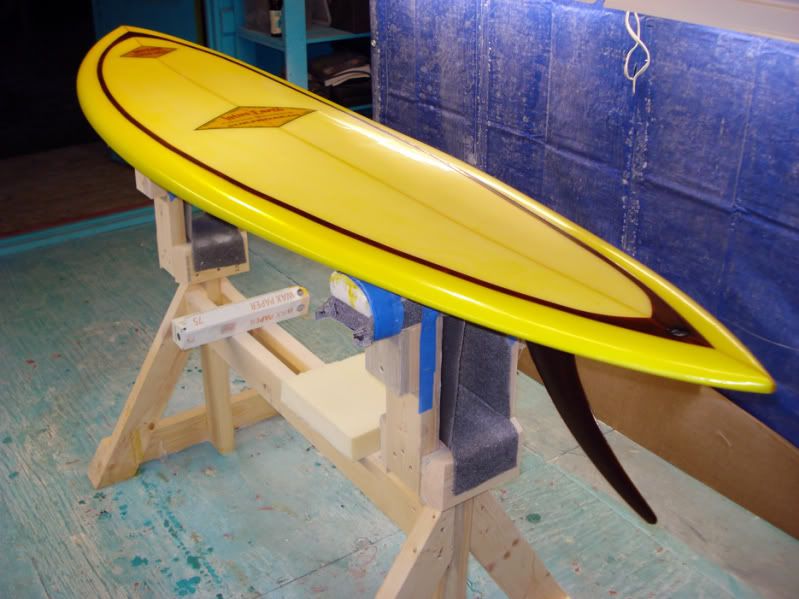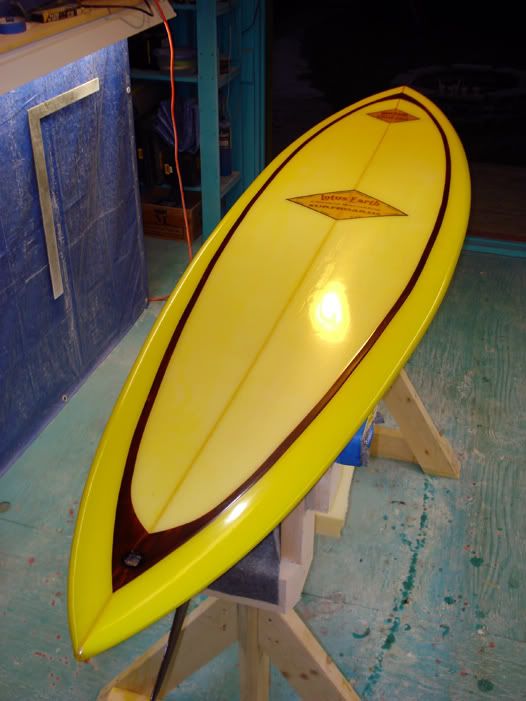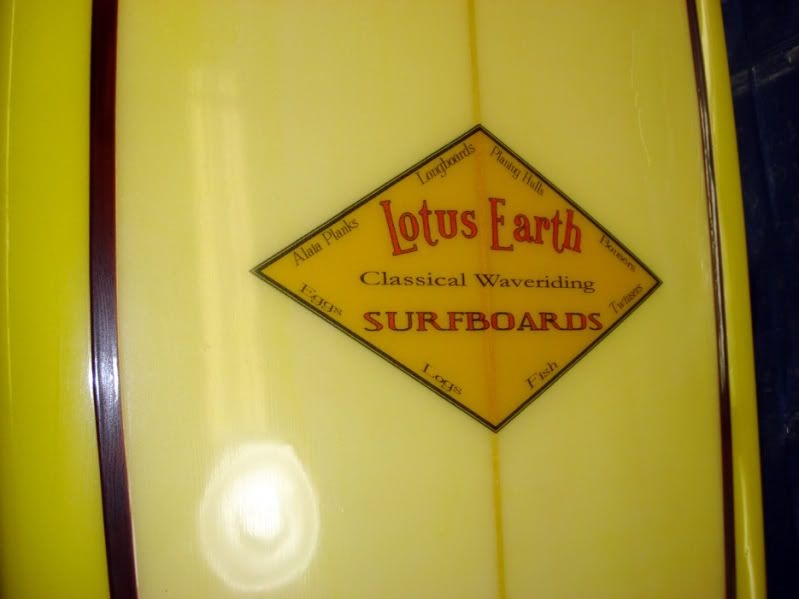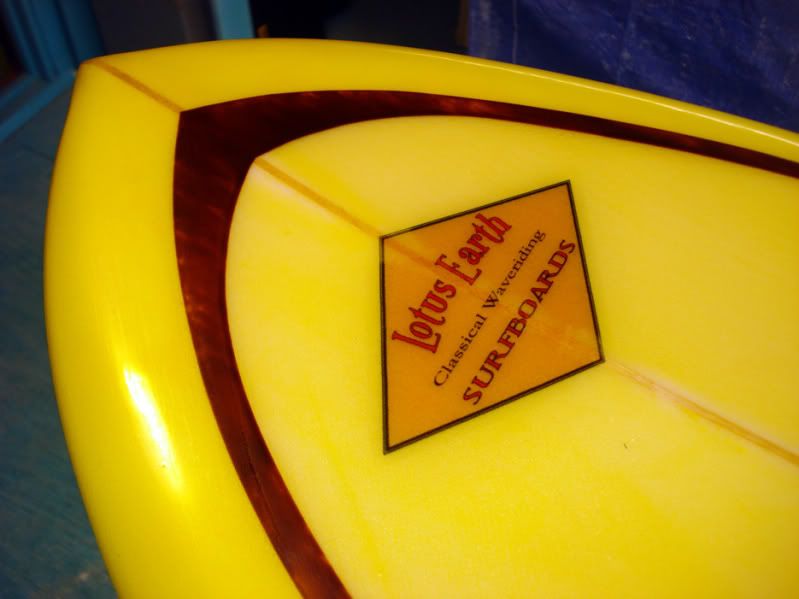 Wow, also I'm seeing all kinds of parchment in the deck panel with the photo flash. Luckily none of that is visible in the sun (I hope).
Thanks guys.