My 20c worth of stoke
Finished my second garage attempt
The ' modular ' shaping bay and vac setup for the planer
Worked a treat- but 3 wks later I'm still sweeping foam dust.
This time I got smart and copied the rails off my fave shortboard with a flexi curve , making templates.
All tricks I picked up from Swaylocks.
I went for a refinement of my first one - finer rails and tail , quad with a ( kind of ) Speed Dialler bottom.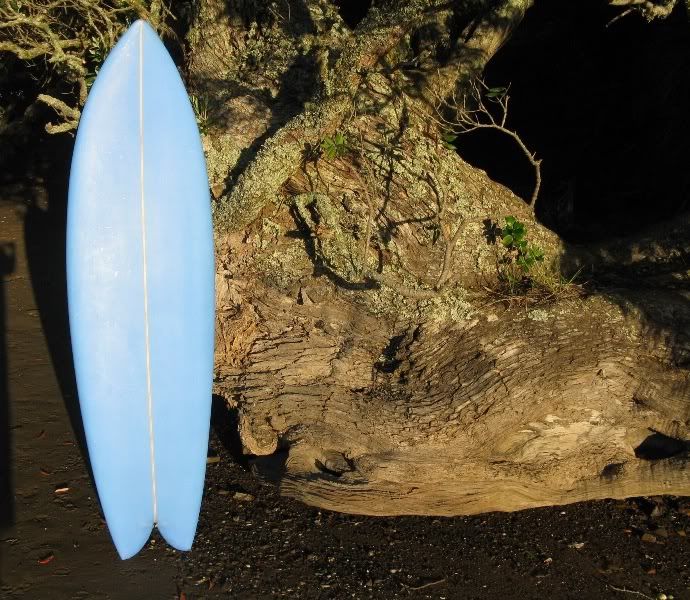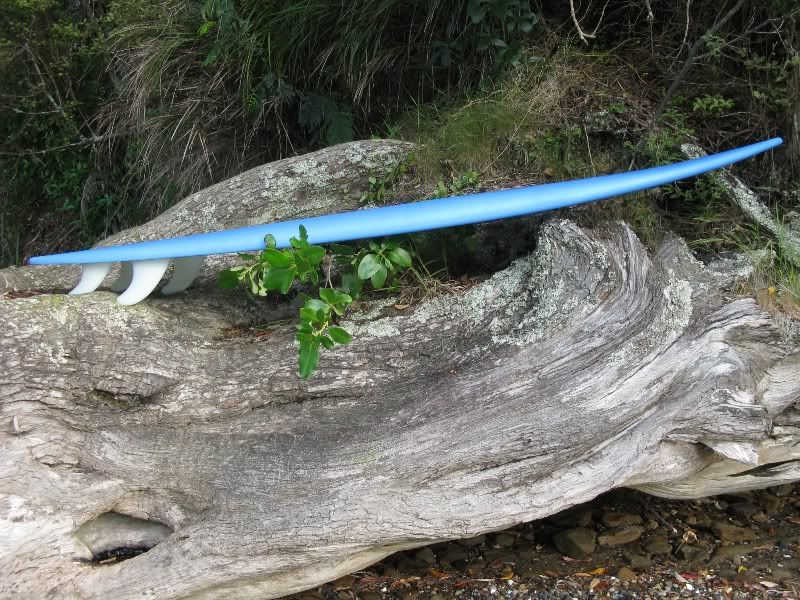 The photos are artfully arranged to hide the cosmetic and structural faults ; )
This one fought me a bit ( things like the planer ripping the blazes out of the foam- I used a Shapers Barrel the first time ) but it's all experience.
First spray , first box install ,all great fun.
It 6 7 '' , 21 3/4 and a hair under 3'' thick thicker than I planned , dunno what happened but you don't feel it cos the rails are quite fine.
First surf today in shoulder high onshore with the rip sapping power from the waves and a nice side wash/wobble off the rocks for good measure.I got one little roundhouse cutty to take home , the rest of the time flailing around like a goony bird.
Floats me well though - we shall see.