remember this disaster i posted a couple of weeks ago?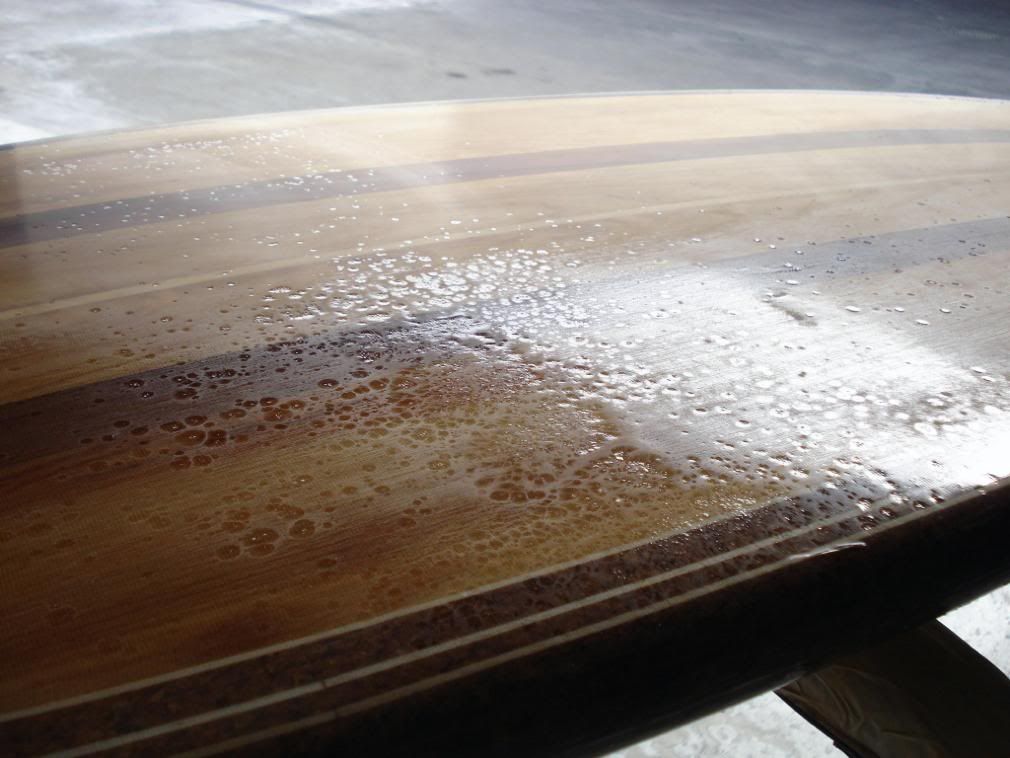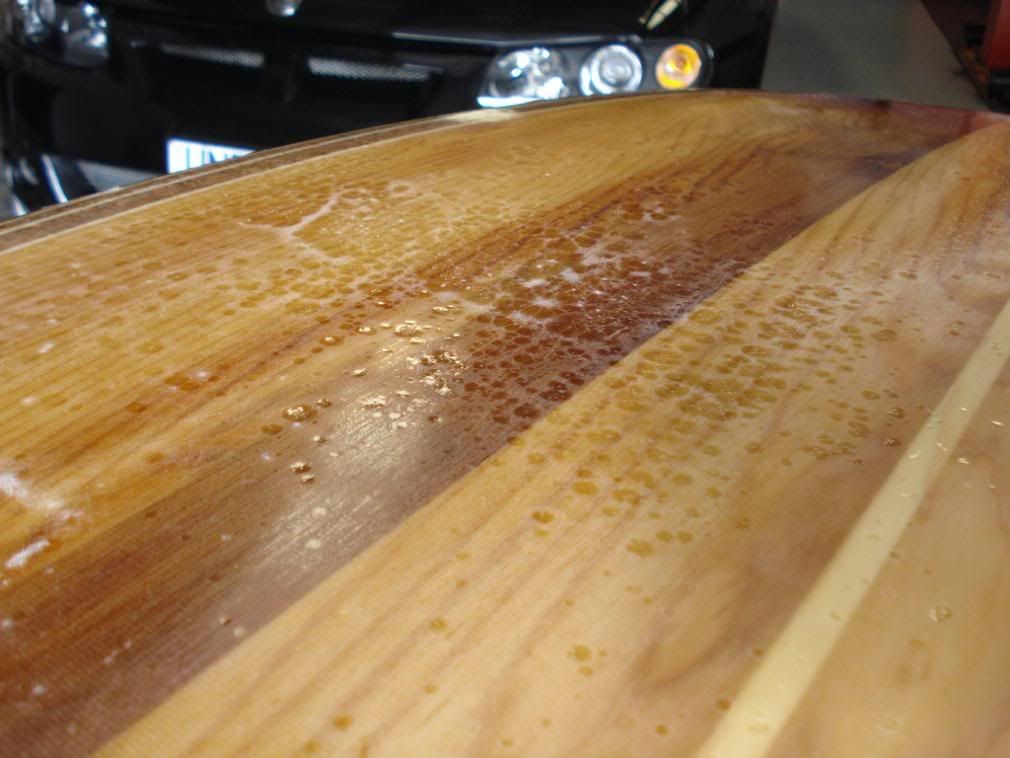 well thanks to the swaylocks family, i managed to bring her back from the brink!
for a minute there i thought she was a goner!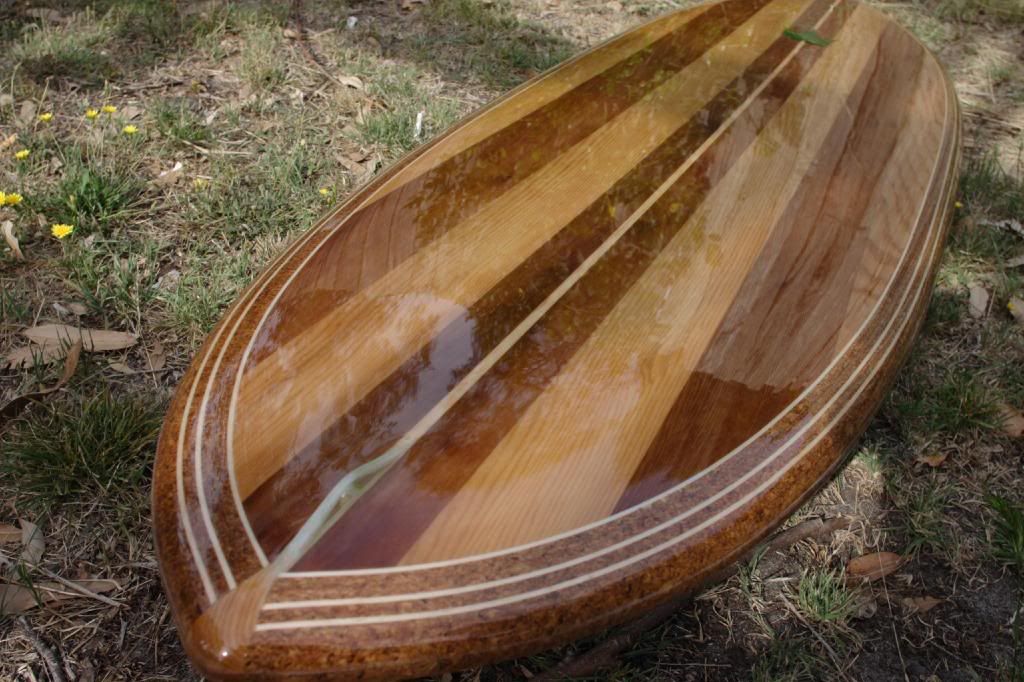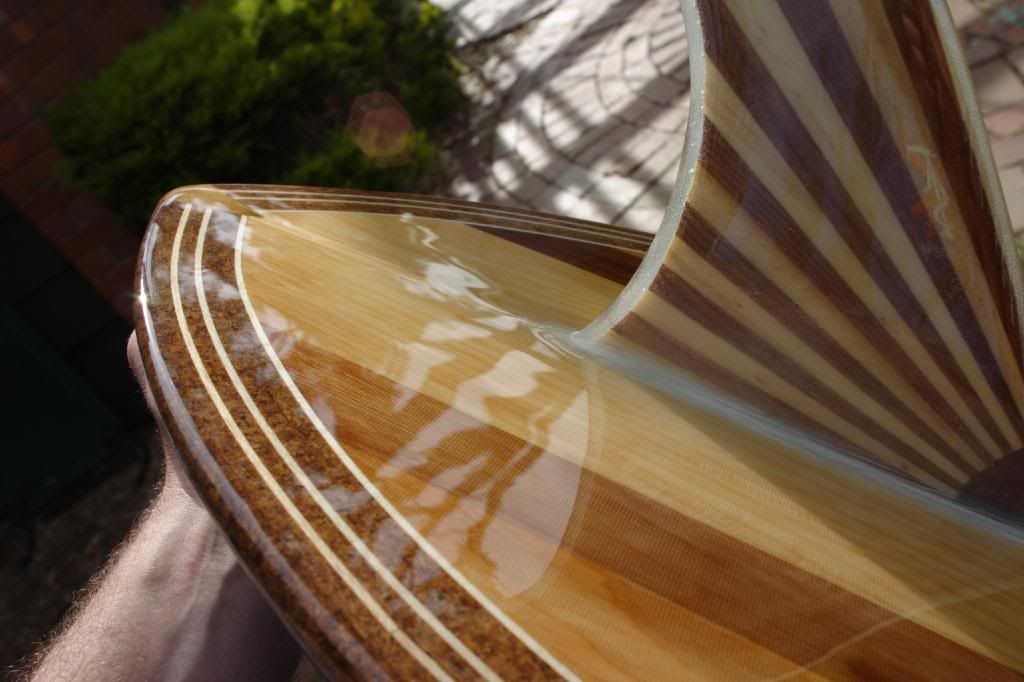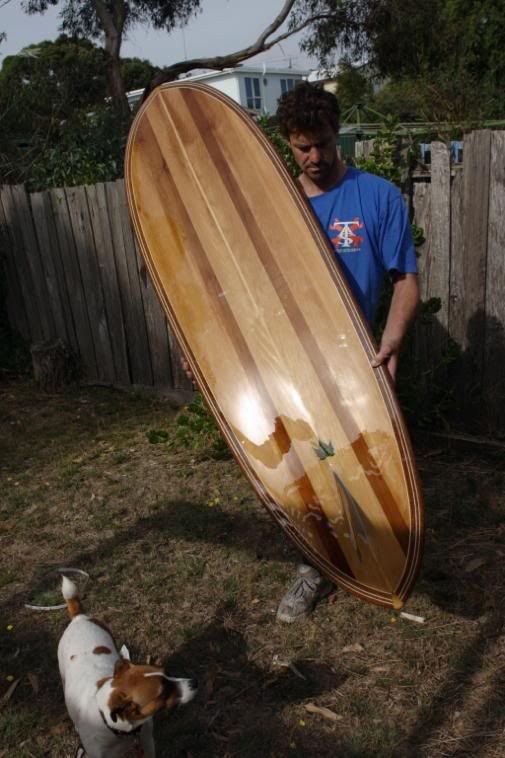 a great big thanks to all who contributed to getting me out of this mess!
now, onto the next…