Since Rohan [ 'RDM' , are his initials] is one of several here who is experiencing difficulties posting photos on the 'new' 'Swaylock's , here are some photos he has sent me .
As we now live in the same state , I am hoping to visit him some time soon , and will hopefully have a few panels and fins to give him . He has visited me a few times here , since I moved interstate in April last year.
He and his friend Dave make some nice stuff , so it has been great to be able to catch up easily now [ where I previously lived , was 2000 miles away from them ! ]
Here are some fins , that he recently made …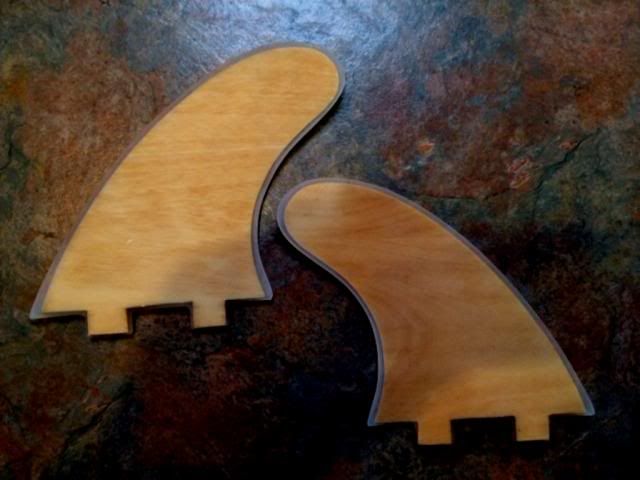 They're shown here , in an EPS board he made a while ago , now …
cheers !
ben