So I have to say thank you first, to all the inspiration from the Carl Olsen's finless and others here on sways and to Derek Hynd; Musica Surfica also has played a big role in this board. Tom Wegener has also spread the fire with riding his Alaia board. Plus countless others…
6'4'' 23'' wide and 3'' thick. Magic 8'' egg template, without the tail.
Really likes going down the line trimming with nice long bottom turns;
only a few small days under the belt, looking forward to see how she goes in better surf.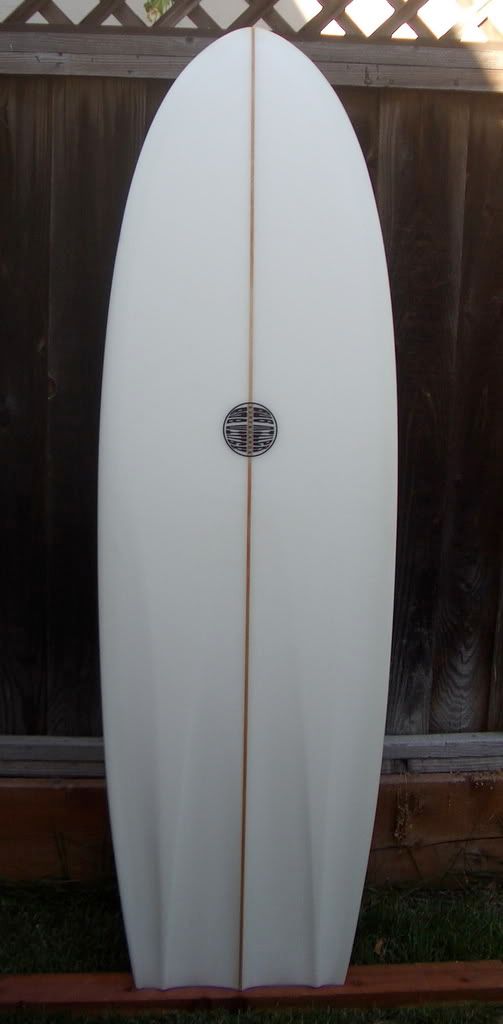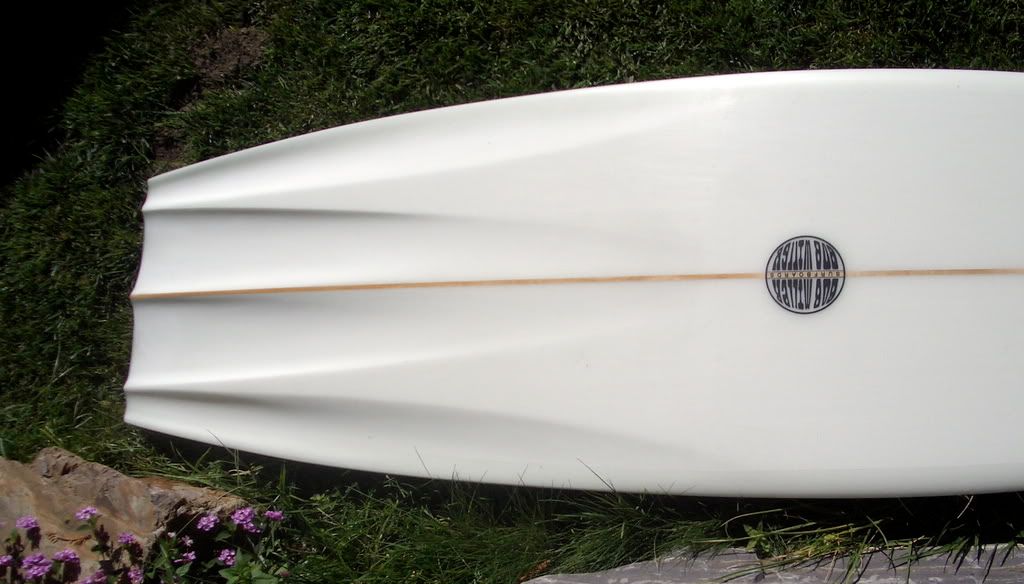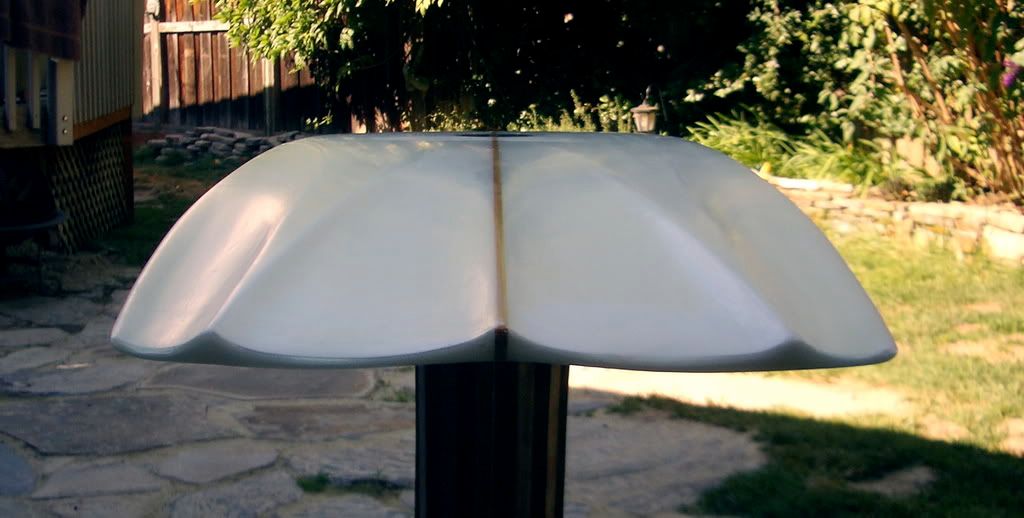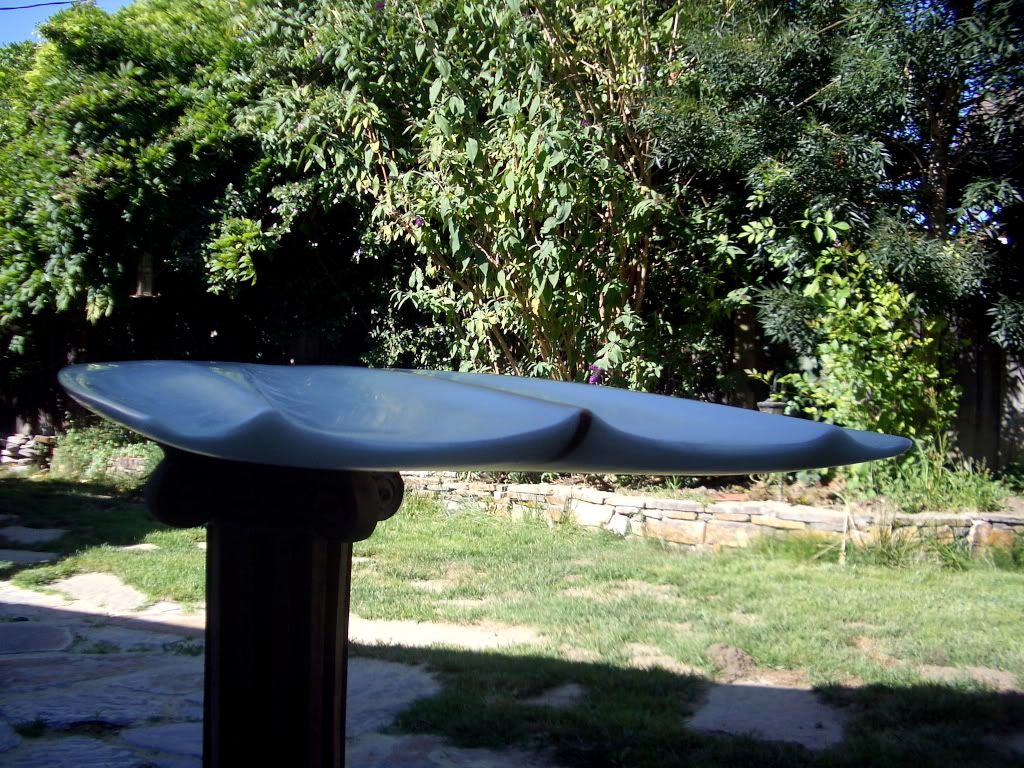 Oh and huge thank you to Bob Miller for putting up with my antics and having the patience to shape this for me.
All comments would be very much appreciated, good or bad.