Thats right!
Here they are!
We have been working together on these fins for over a year to make sure they were right.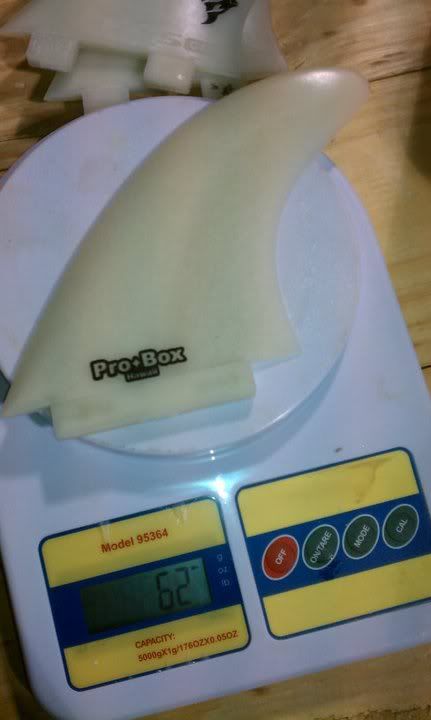 at 62g they are a minimum of 10g lighter than their industry counterparts.
We set out to make a more environmentally responsible that was AS GOOD AS the industry standard
What we got was a fin that was easily as tough, lighter and with a flex that is far more similar to fiberglass fins.
We are stoked at the outcome!