i love yard sales and the boards that come from them. post yours up!
i found the no name twinnie this morning in my neighborhood. the nuuhiwa dyno fish showed up last week,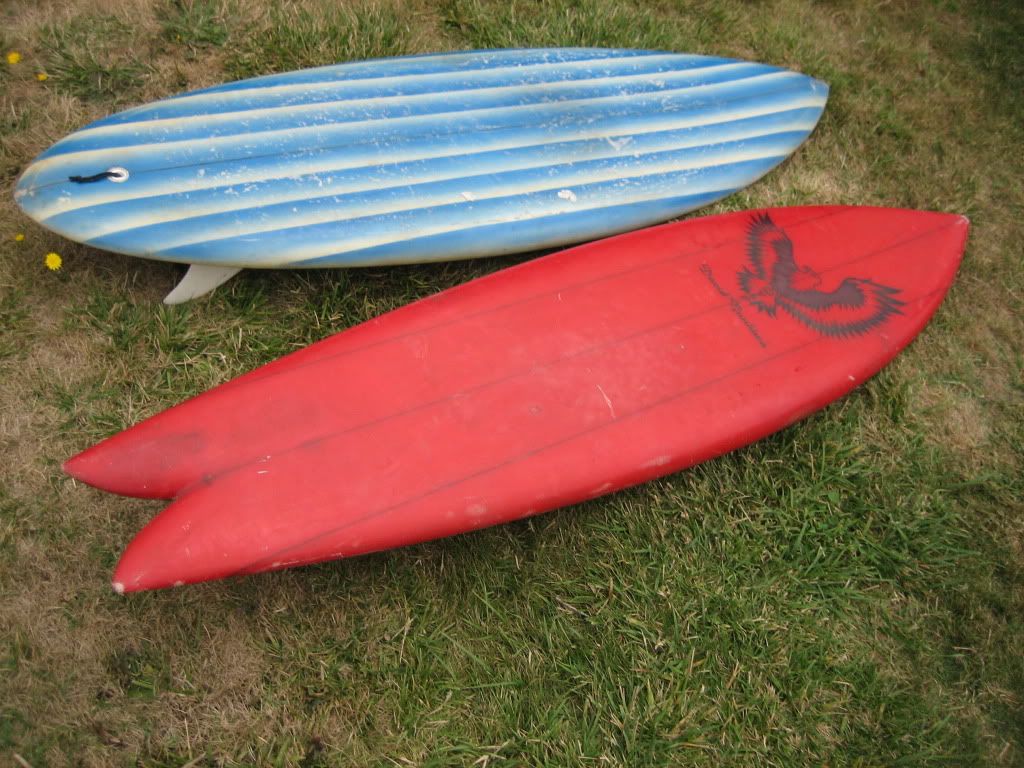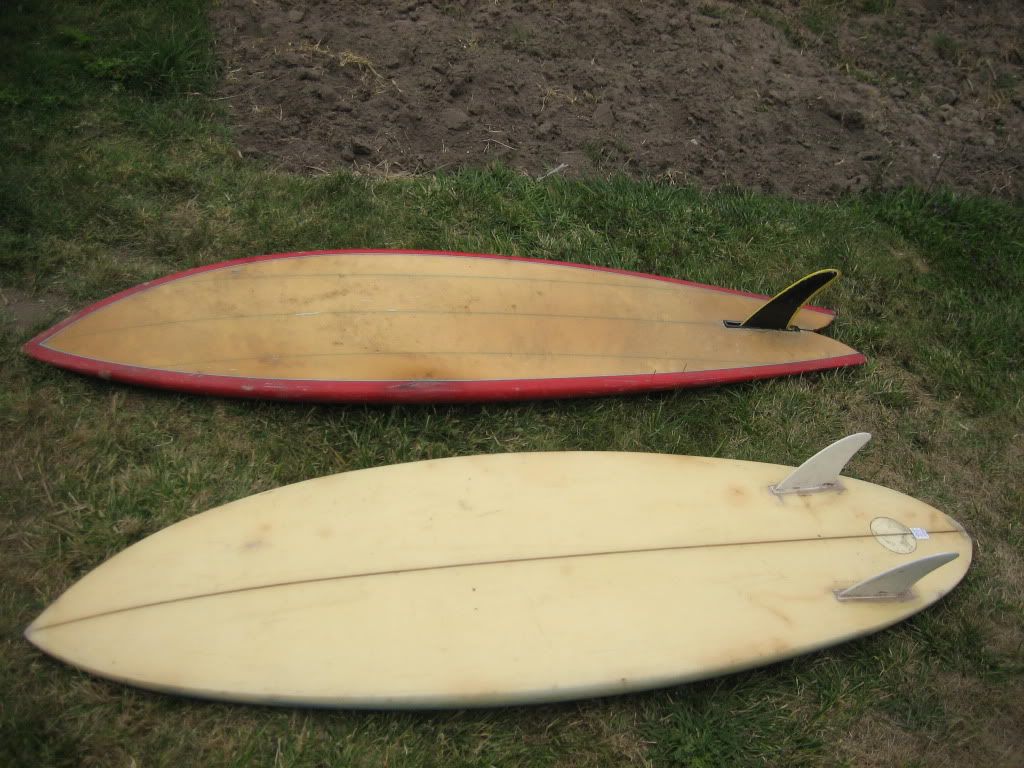 You guys will kill me with this stuff. I never find $#!t.
here is a g&s paddleboard i found last spring. i wish it could tell me how it got here. i sent it back to a concerned citizen in san diego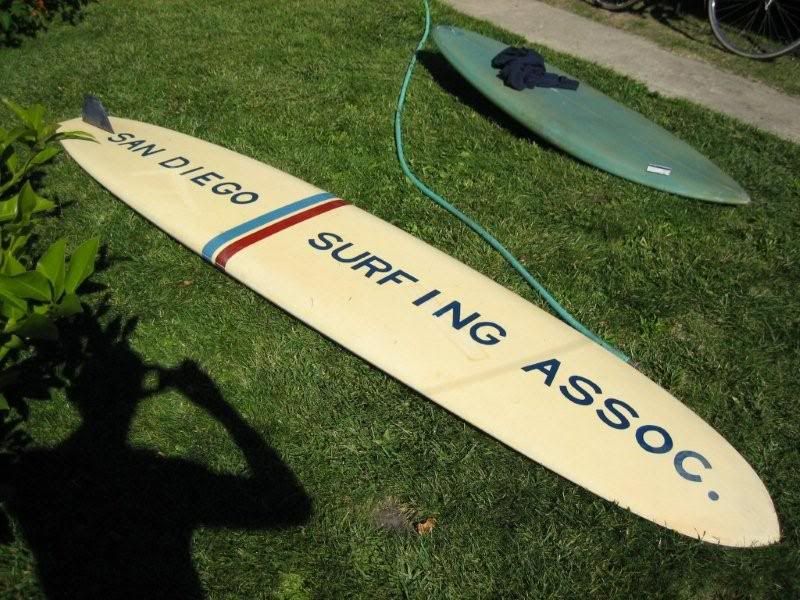 I live in Bakersfield - don't find a lot of surfboards at yardsales here. But my wife (selling antiques collectibles and books is her business) is a hardcore yardsaler, and I'm semi-core. I've found tons of great tools, including my skil 100, but also routers, bessey clamps, Kreg pocket hole jig, etc.
Found a book in the trash at one yardsale - they gave it to me for free - autographed by author Teddy Roosevelt. Got $500 for that one. Found a surfing book by John Severson - sold it on ebay to a dude in Hawaii - named John Severson!! Once bought a shoebox full of belt buckles at an estate sale - every one turned out to be a genuine civil war buckle, ebay payed my rent and groceries off that shoebox for one month! One estate sale they gave me a big stack of wet/dry sandpaper for free!
The downside is my house is overrun with stuff she sells, to the point I really can't invite anyone over, and she won't let me do anything about it 'cuz its her business.
1969 ski - transition era hulled roundtail. Off brand. Classic & rare.
[quote="$1"]
You guys will kill me with this stuff. I never find $#!t.
[/quote]
You and me both!!!!!!!!
you think i am bad- how about this guy!
channin mini gun with super bad hippie art. from a yard sale around the corner from my house.